Just wanted to say a very late shanks to all the fine folks I met and spent my 5 days in NY with, for the MOCCA art festival.
First of I want to say big thanks to all the fine folks who came by, those of you that bought my book (The Man of Glass) and to all those who took good care of us Danish turist/cartoonists.
A special thank to Brian, Tasha and Peter from CGS. All the fine folks from RabidRabbit, the Bergenstreet Comics crew and Anders, Allan, Palle for great company 🙂
I hope to make a return to MOCCA in a couple of years. Maybe sooner than. Who knows?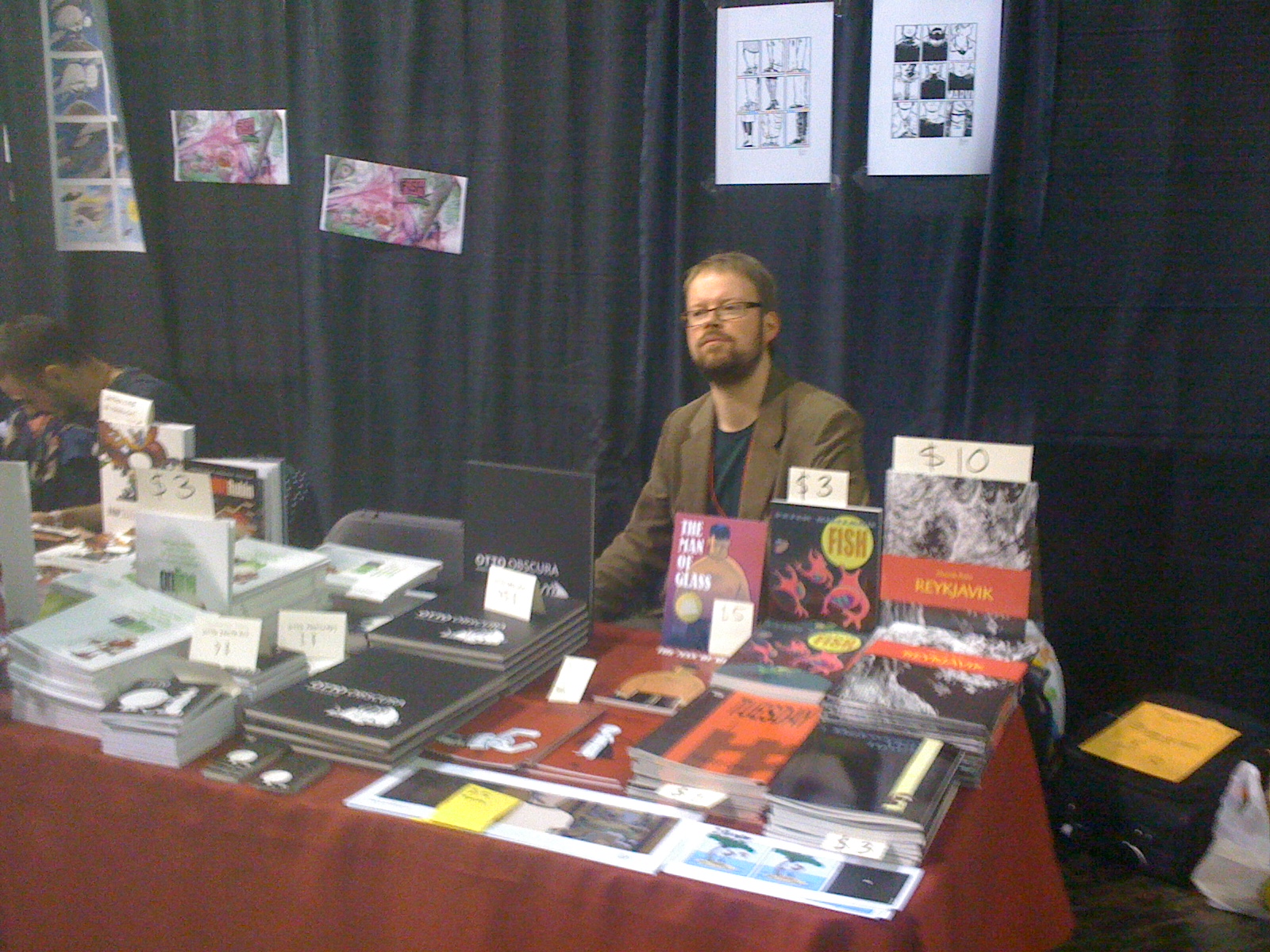 Anders Brønserud looking friendly behind the Danish table. "Don't come closer!" 🙂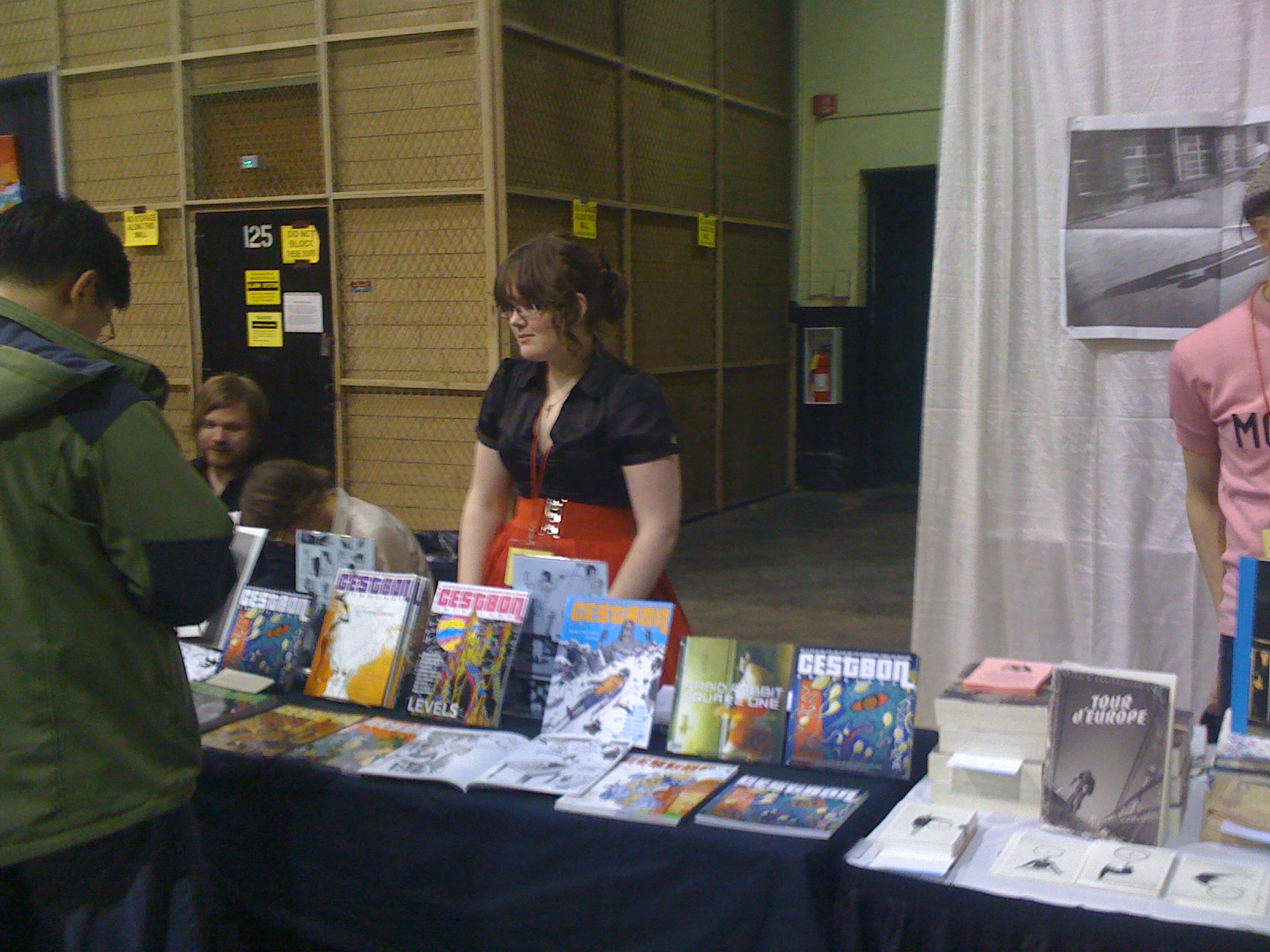 Sarah from C'est Bon. Look out for her work. Its fantastic!
A lot of visitors 🙂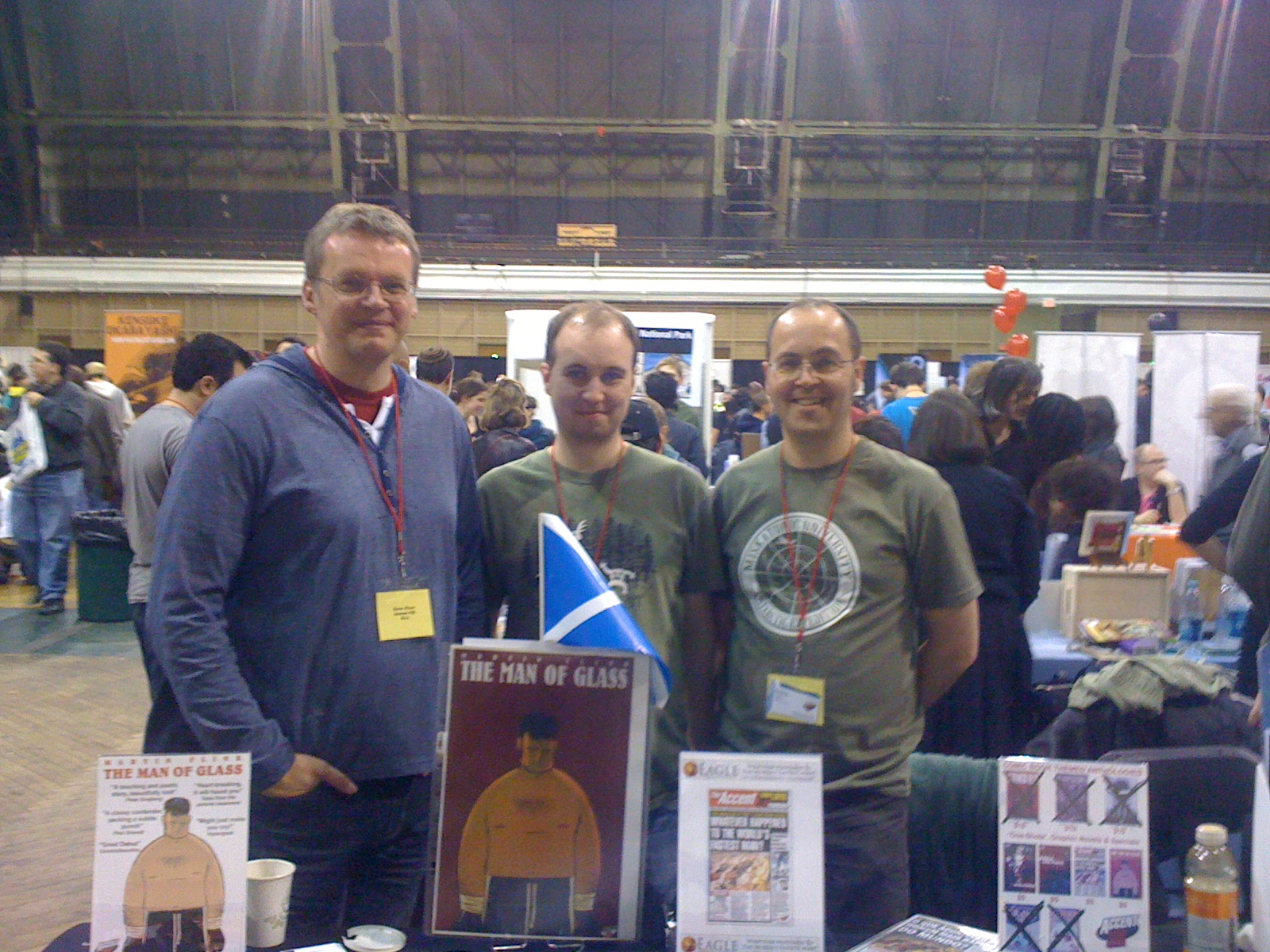 The Accent UK crew 🙂 Greate meeting you there guys.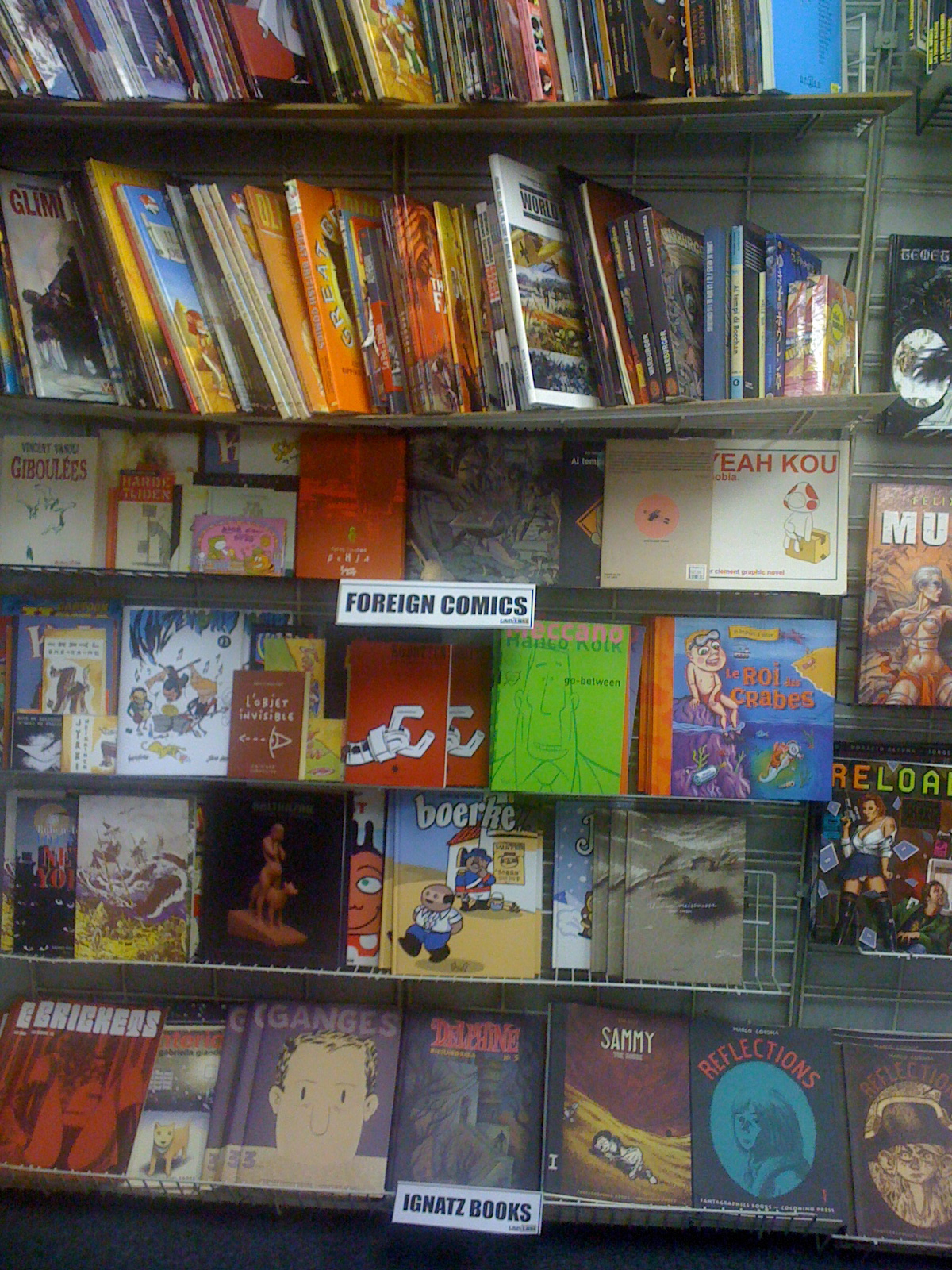 Me getting a little giggle, when I found my old mini-comics on the shelfs at Jim Hanley´s Universe.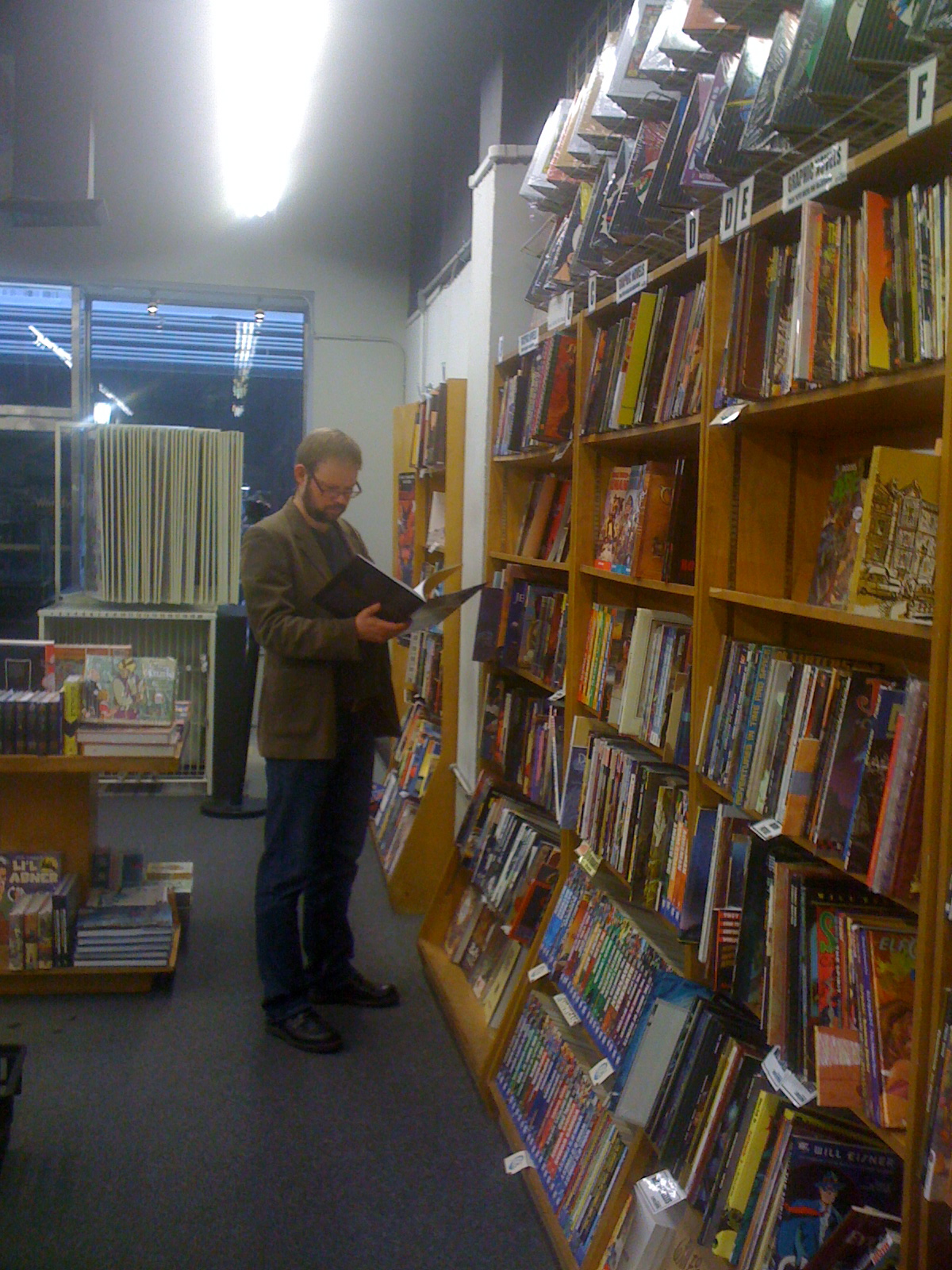 Anders working his way through the shelfs at Jim Hanley´s from A – Z